Christmas Home Tour
Part 1
Hi everyone!
I am so excited to share my Christmas decor with all of you! I must admit that most of my decor has been up for a few weeks now but now it is 100% complete!
As a Blogger & Influencer it's important for me to be ready earlier than I might normally be. It's hard to "influence" if my home isn't at the front-end right? 😊
I have tried especially hard this year to make you proud! And I hope you like it. It gives me so much pleasure to make our home a joyous and festive place where we can truly "feel" Christmas!
It is also important to me to remind our girls of the Hungarian Christmas traditions I grew up with which are a little different than the ones we have here. And by teaching them, it reminds me of the wonderful times I had growing up as a kid in our small village. Although this is my home now, I'll never forget those feelings and there are a few traditions I'd like to share with you.
The Hungarian Christmas season, of course, starts with Advent. Every home, and believe it or not, every school and store, has a beautiful Advent wreath with 4 candles. Each Sunday another candle is lit with the final lit on Christmas Eve. I can still remember my Mom sitting at our dining room table making it by hand, using cinnamon sticks, chestnuts and pine branches she cut herself.
And there's another tradition I remember so vividly! In Hungary we celebrate something called Name Day. Every person enjoys a special day on their specific name day. Saint Nikolas' ( In Hungary we call him Santa Claus) name day is December 6th! This is the day when Santa Claus ( Telapo) visits us and we celebrate by putting our shoes outside the night before and wake up to them filled with chocolates of every kind or small presents!
Finally, we didnt put up or decorate our Christmas Tree until December 24th. And always, (even now!!), a real tree! Never artificial! ( forgive me Mom!) 😬 I remember how on the 24th my parents would tell us to "go out and play" or spend the afternoon at my grandparent's house and when we got home my parents would have secretly already put up and decorated our tree in our Guest Room upstairs. After getting us warmed up she would pretend to go to the kitchen to serve our dinner but would secretly ring a little bell, which to us meant that Jesus ( we call Him Jezuska ) and his Angels had brought our tree and delivered our presents. You see, in Hungary, we believe that Jesus brings us presents just as the Three Wise Men brought presents for him in the manger in Bethlehem. After unwrapping them and saying our Thanks we would enjoy a big dinner of goose or duck with stuffed cabbage and home-made desserts. SO yummy!
And then it was followed by 12:00 Mass. The whole town would be there! And I mean everybody!! Or else! 😂
That day was usually spent with just close family and Christmas Day and the 26th were spent visiting grandparents, friends and extended family.
I hope you enjoyed learning more about Christmas where I grew up and I hope you liked our home.
And remember, one day your children will remember all these little things and smile.
Like I do!
😘
Love you all.
Merry Christmas!
Foyer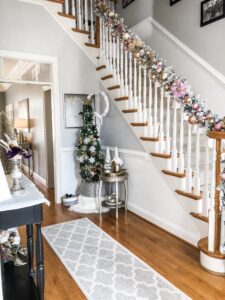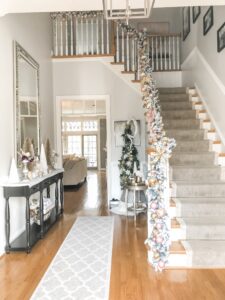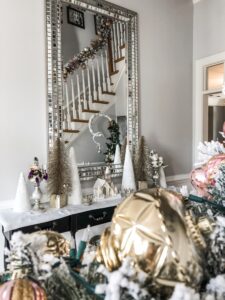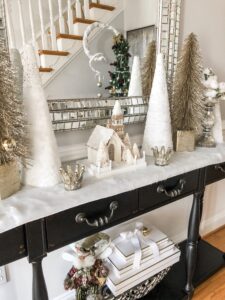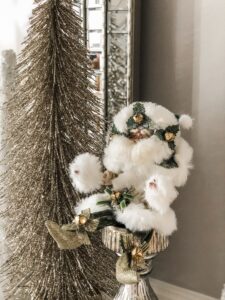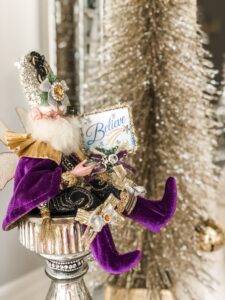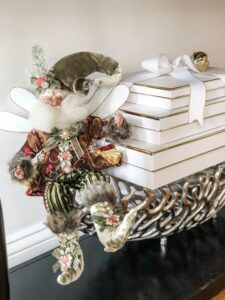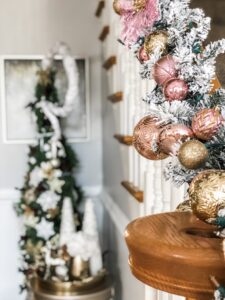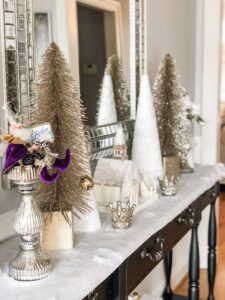 Family room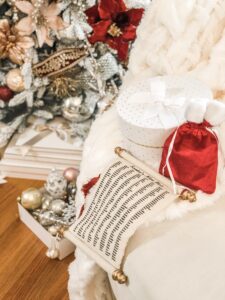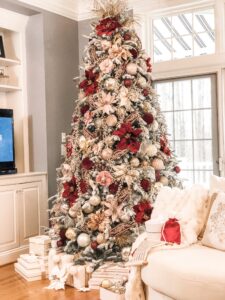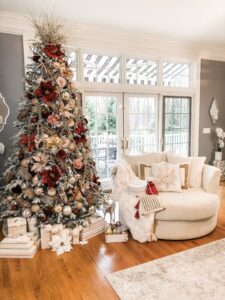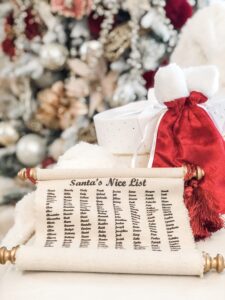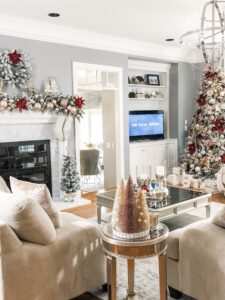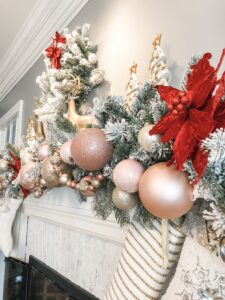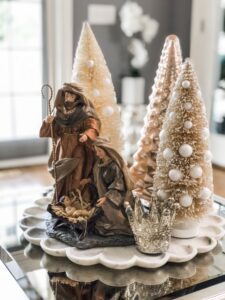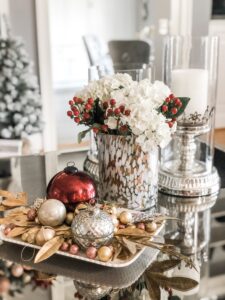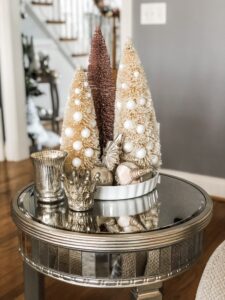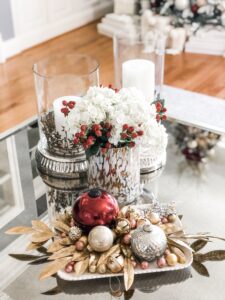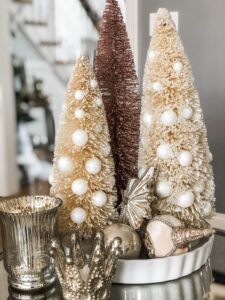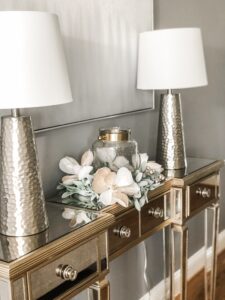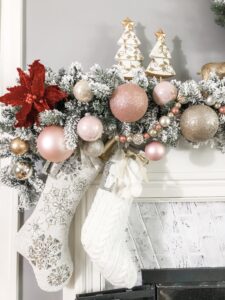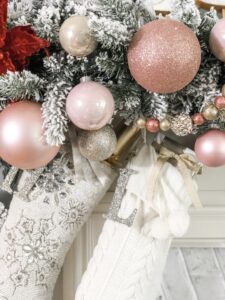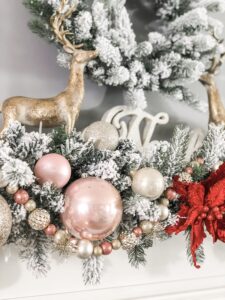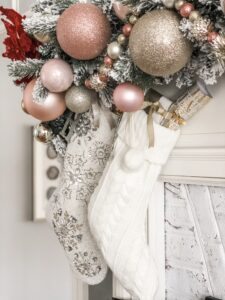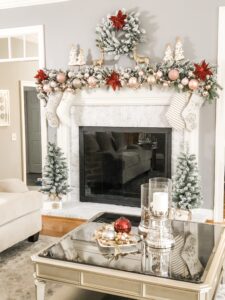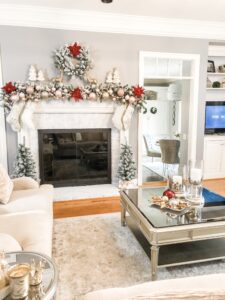 Dining room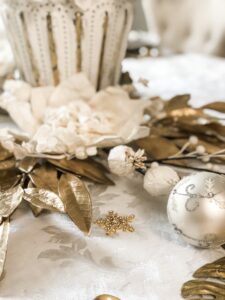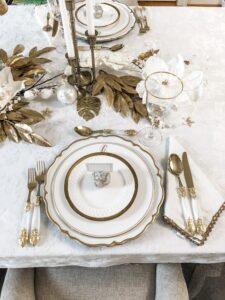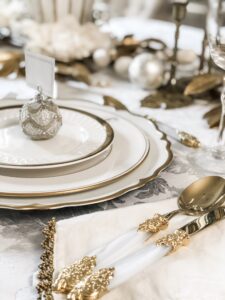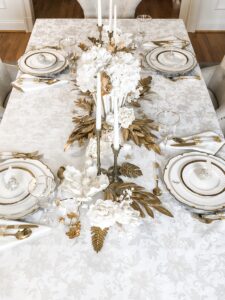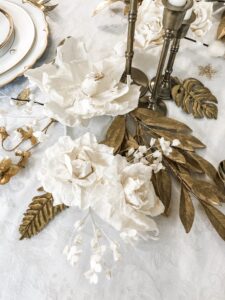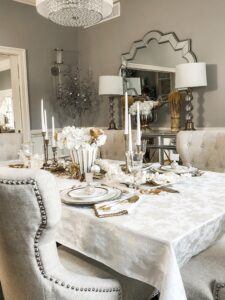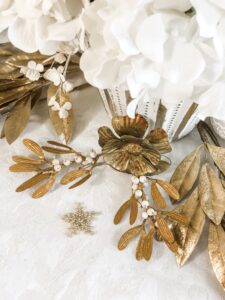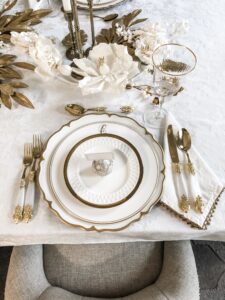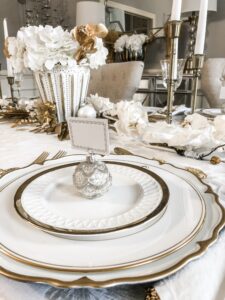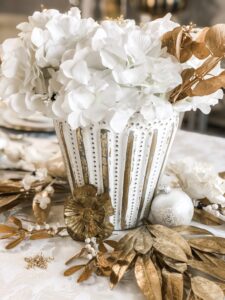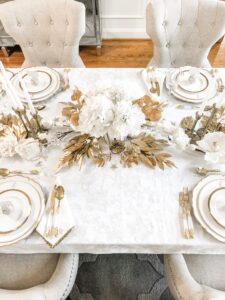 Master bedroom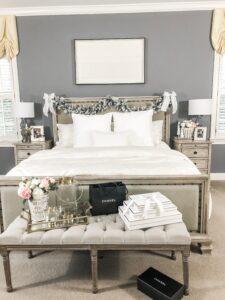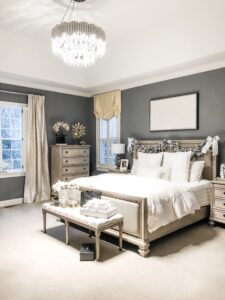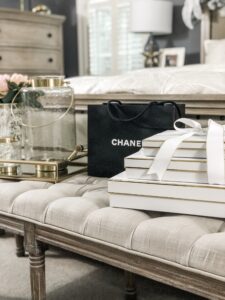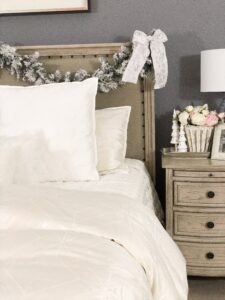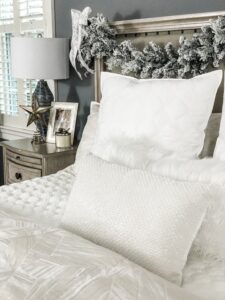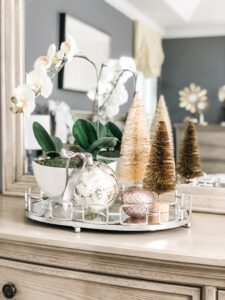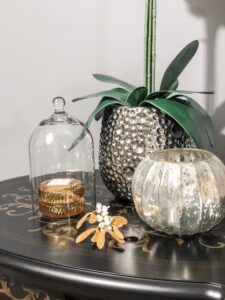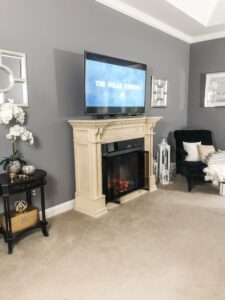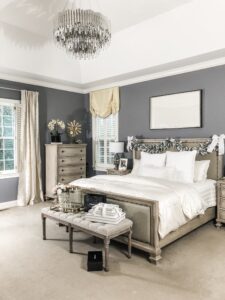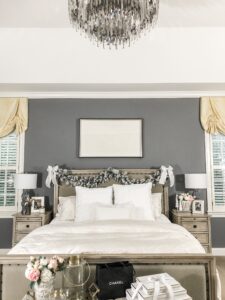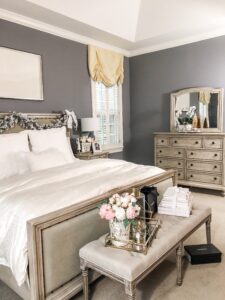 To shop this look follow me in the LTK Free app