Welcome to your future Interior Design.
Spend your money on the design NOT on the Designer!
Get an exclusive access to top custom Edesigns
Most popular
YEAR
$100 per year
Why our customers love us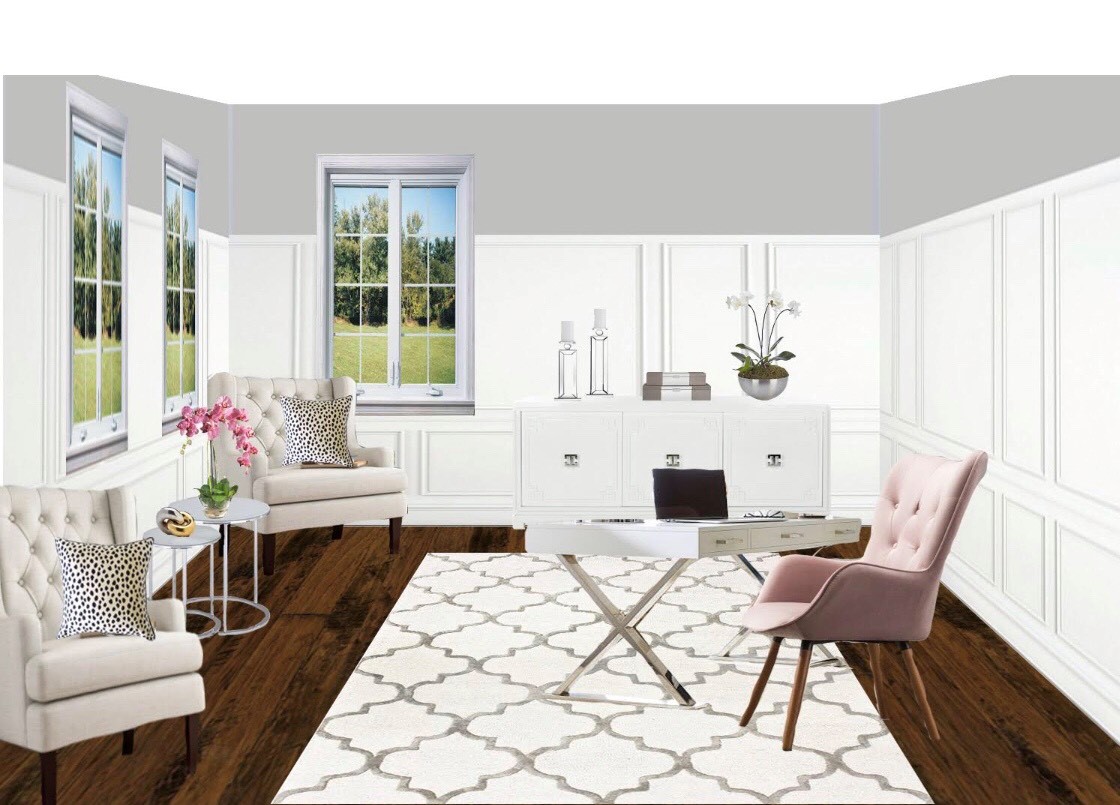 I would strongly recommend Katalin's help with decorating your house. If you need a little help or you don't know how to start with an empty room, she can assist either way. I explained to her the style I was looking for. She then provided multiple options for selecting different styles of furniture, etc. I love everything she recommended.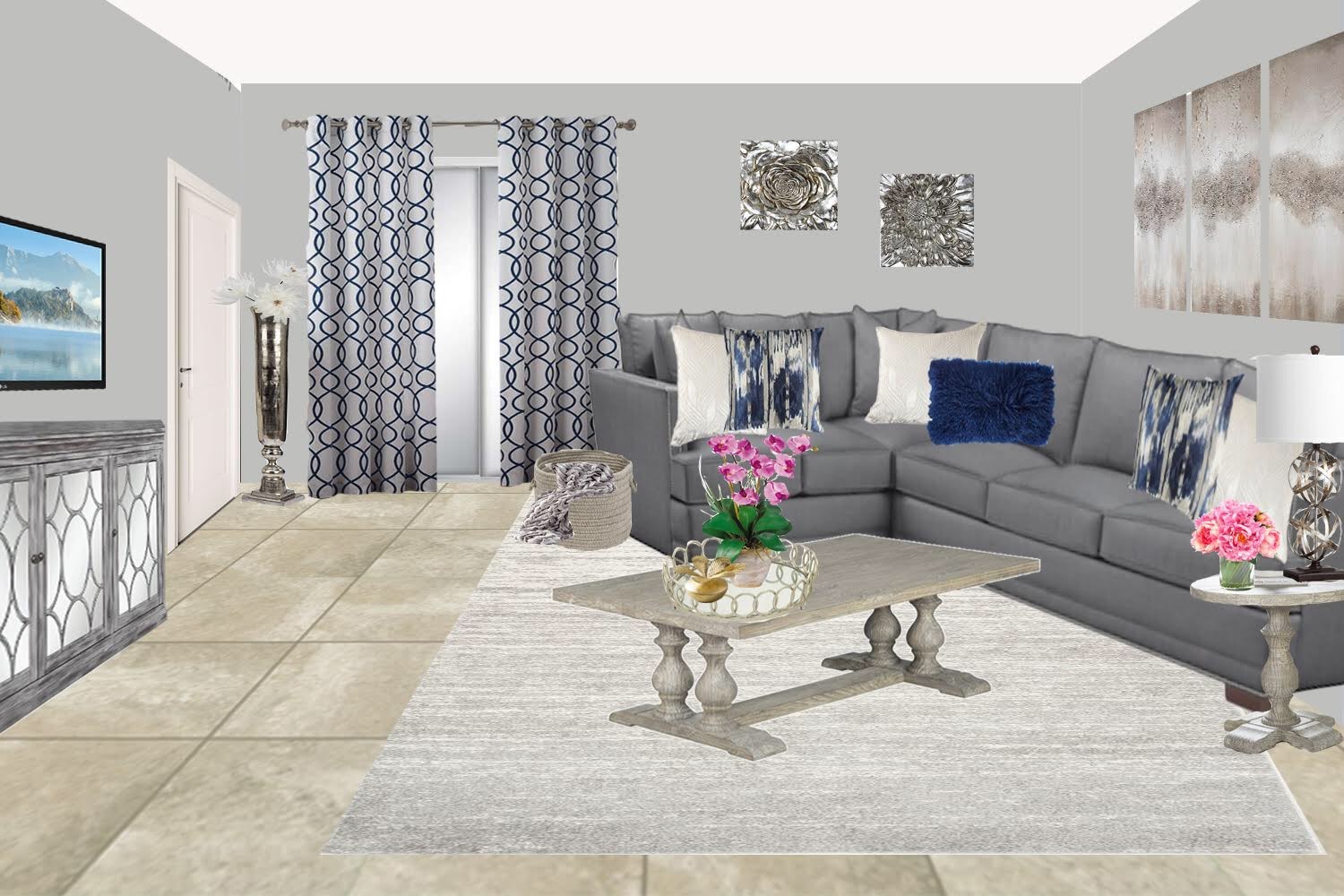 Absolutely loved her services! Katalin answered all and every question I had! She responds very fast. She knew exactly what I wanted. I love her style and taste and she very affordable. I totally recommend her.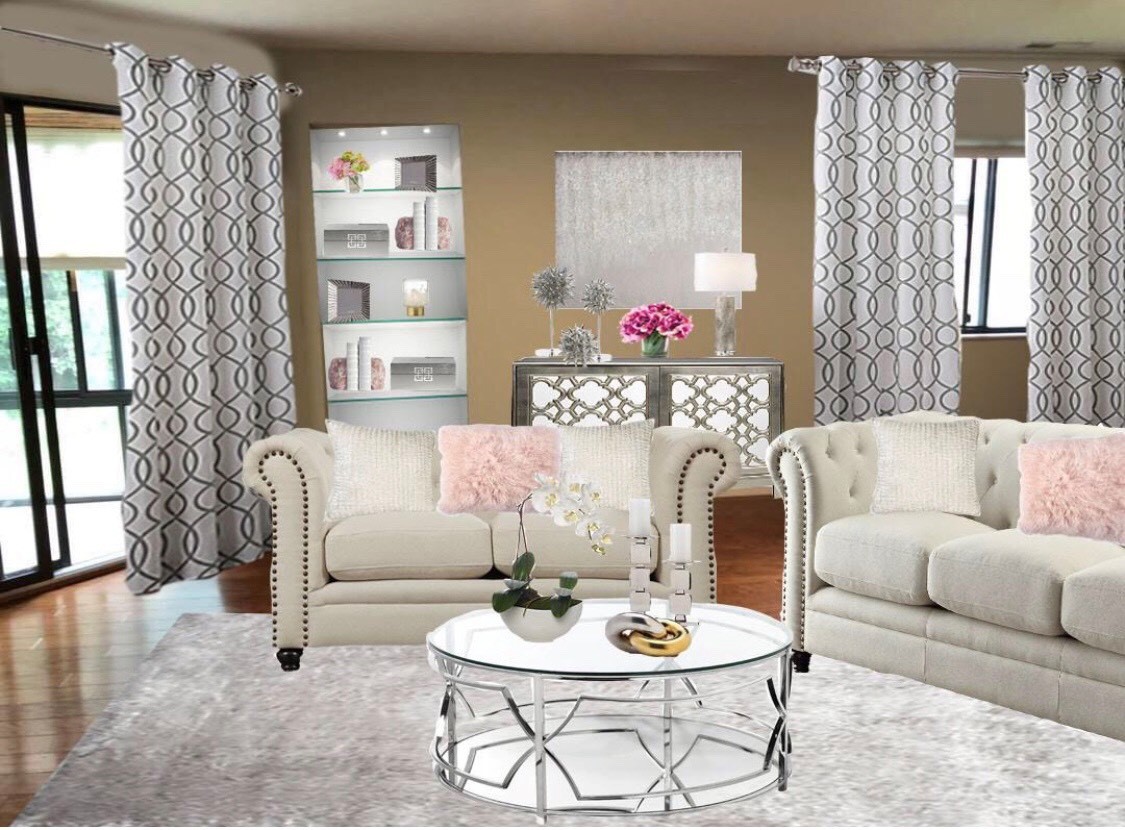 Let me start by saying Katalins eye for design is amazing. My condo has the weirdest layout. When I moved in I was completely stumped on where to put anything... I was so so so blessed to find Katalin! I sent her images of my home and literally within a day she had already done the layout... and let me tell you it was PERFECT! Any questions I have had about interior design she has gotten back to me within hours! She truly is amazing and a master at her craft! I can't thank you enough Katalin!
Share Your Story
How it works in 3 easy steps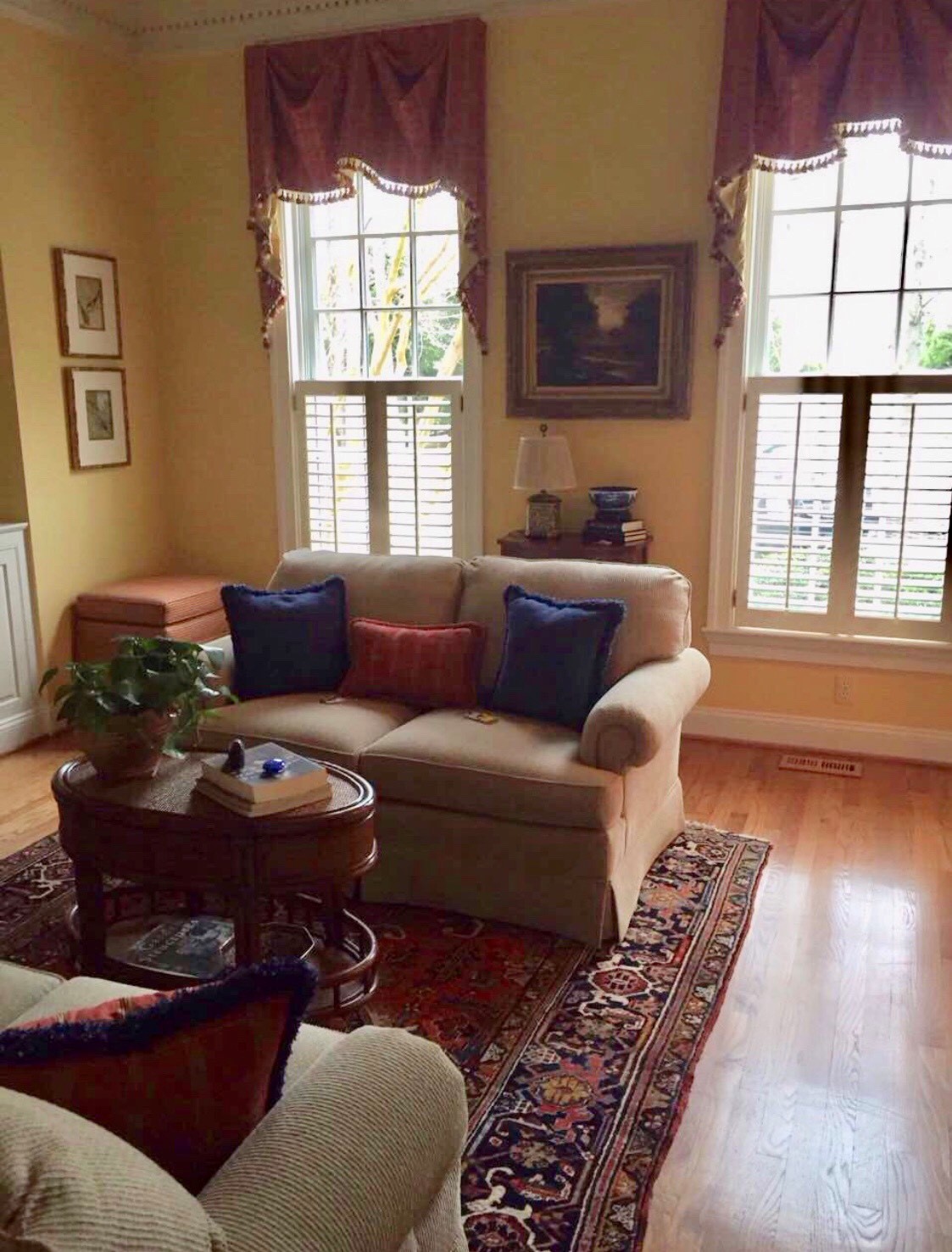 01
You send me an image of the room you want me to design.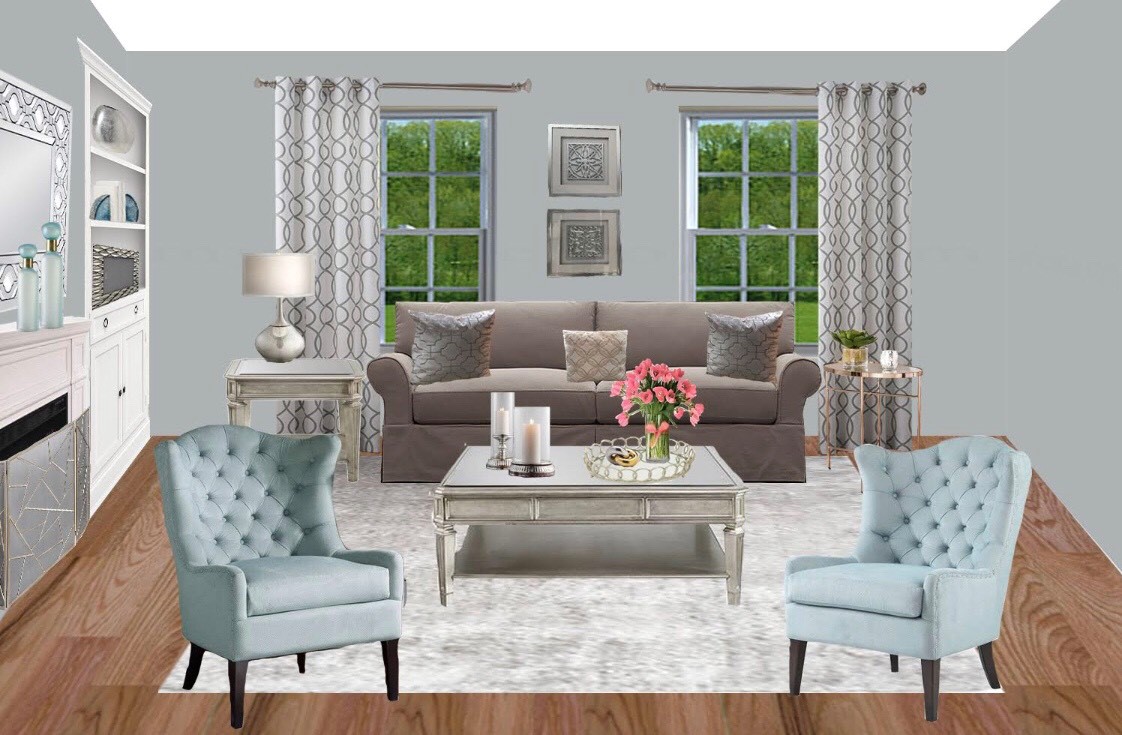 02
I create an Edesign board based on your room size, your budget, and your style preferences. Edesign board includes links to all items for purchasing.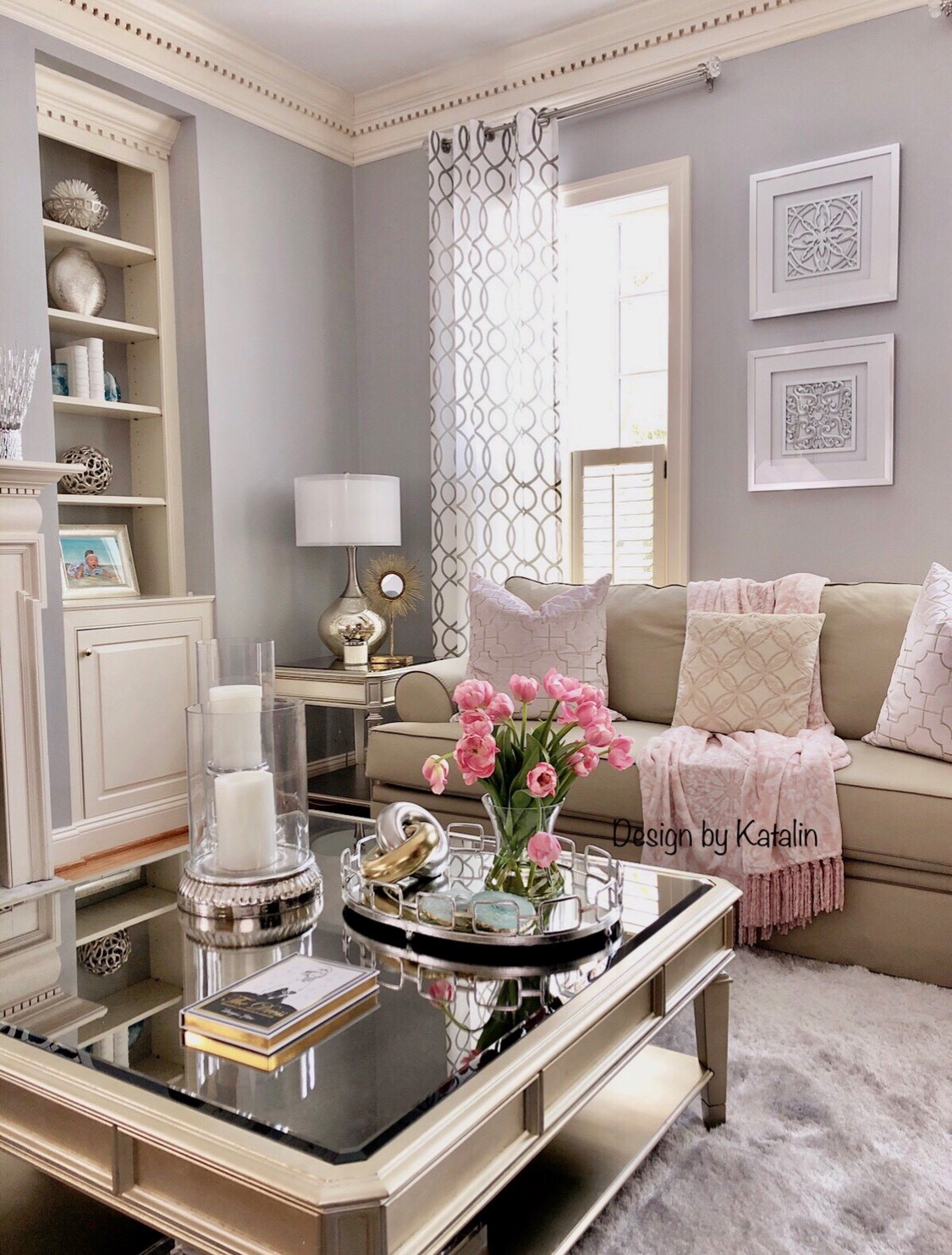 03
You purchase suggested items from the Edesign board to complete the room.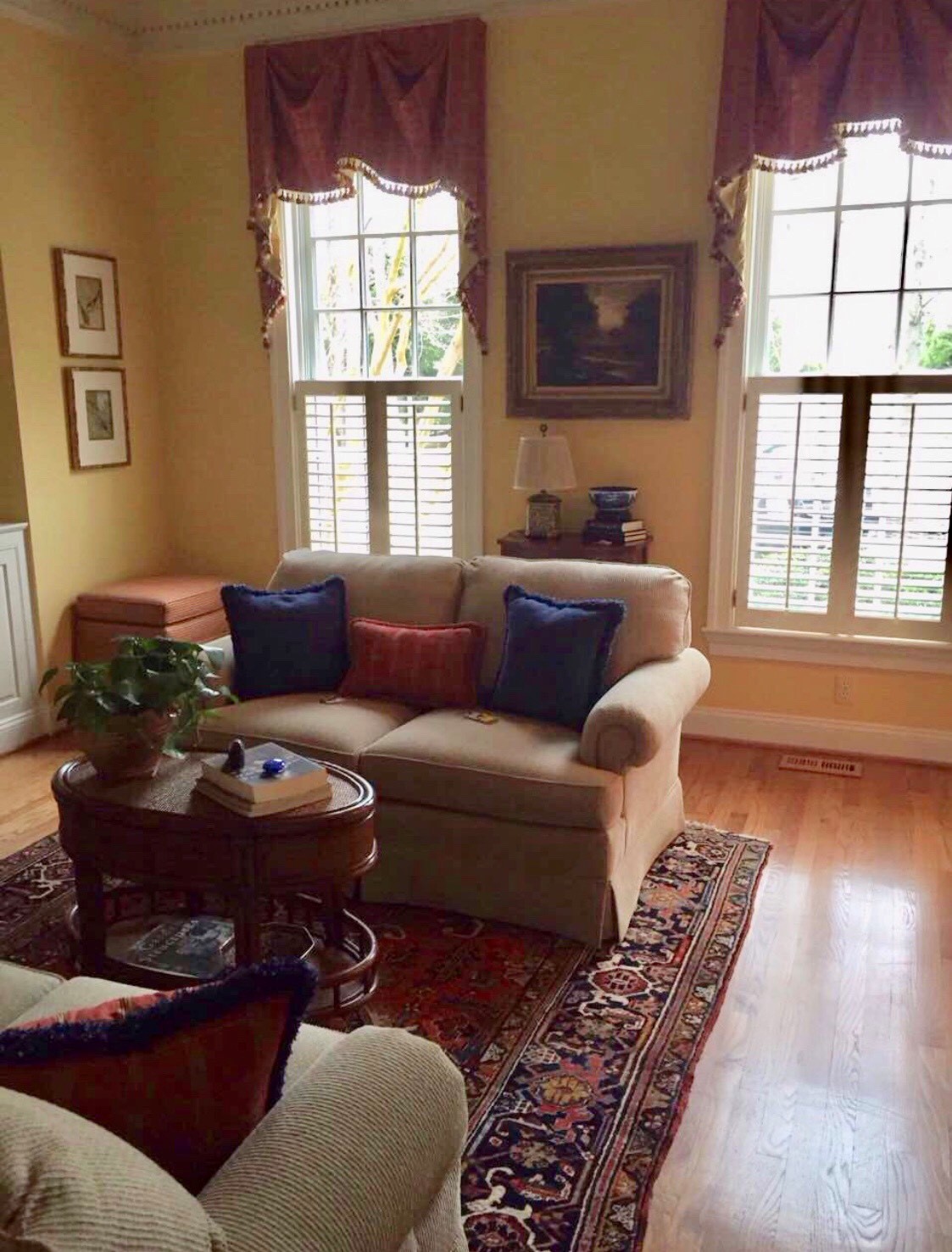 Before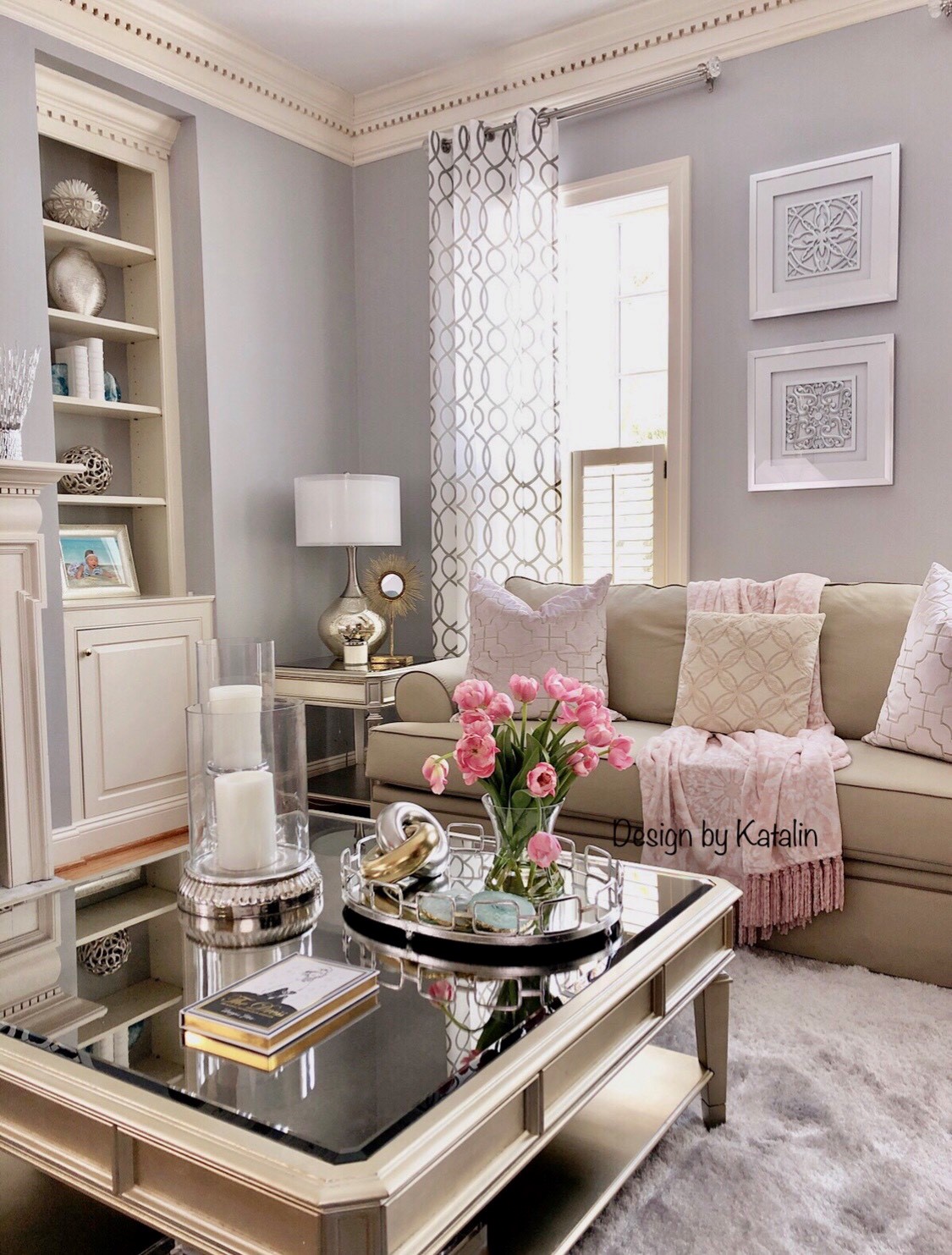 After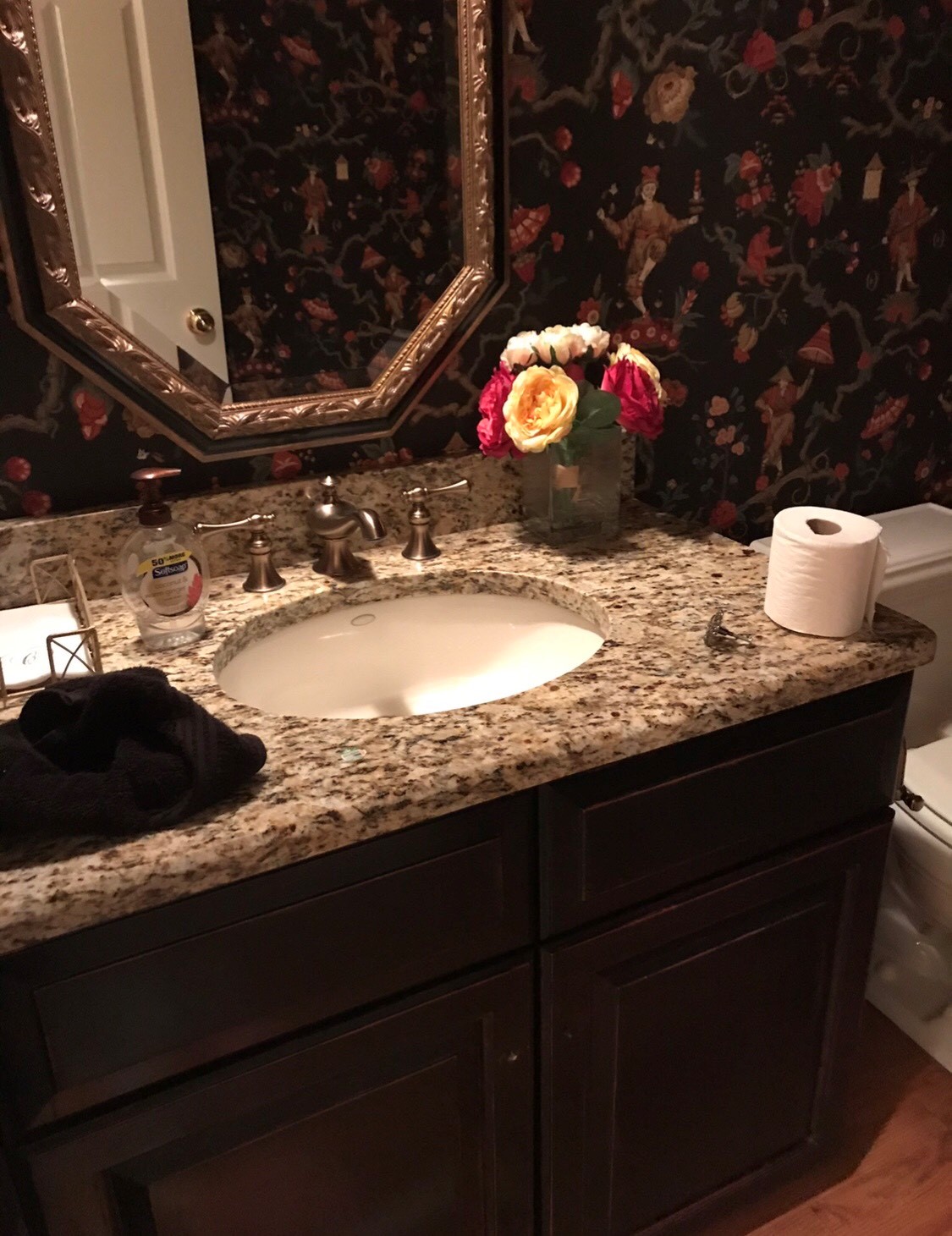 Before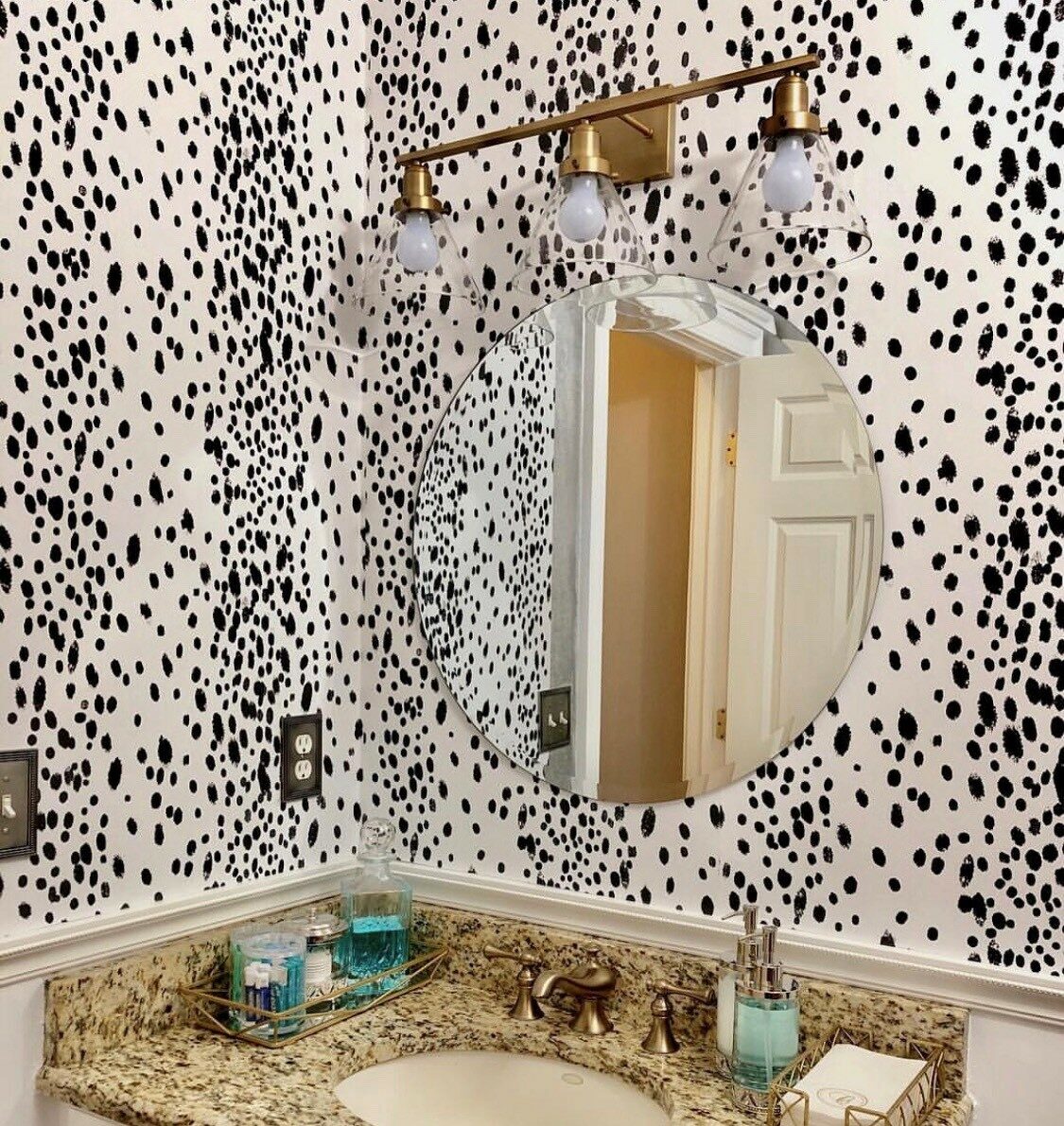 After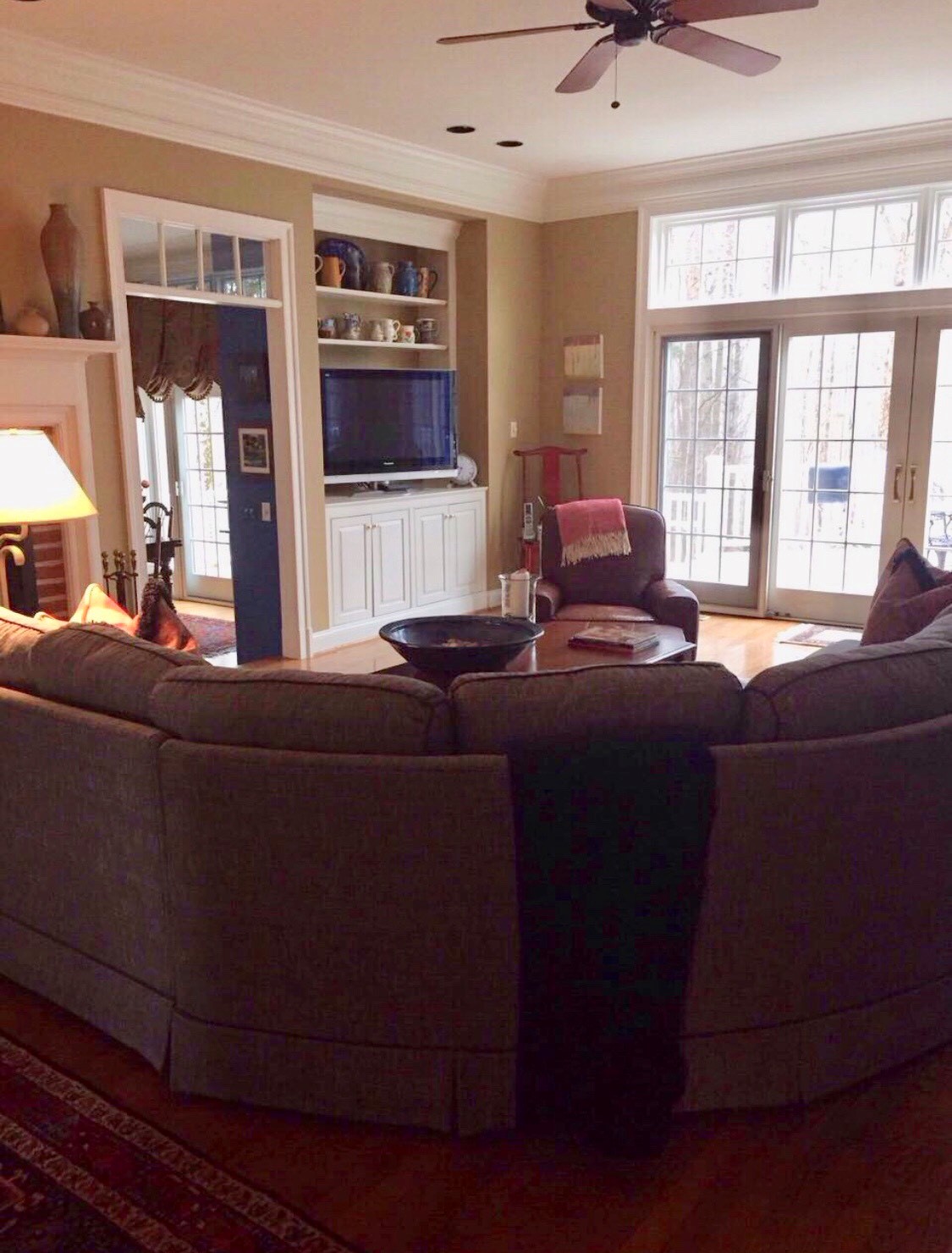 Before
After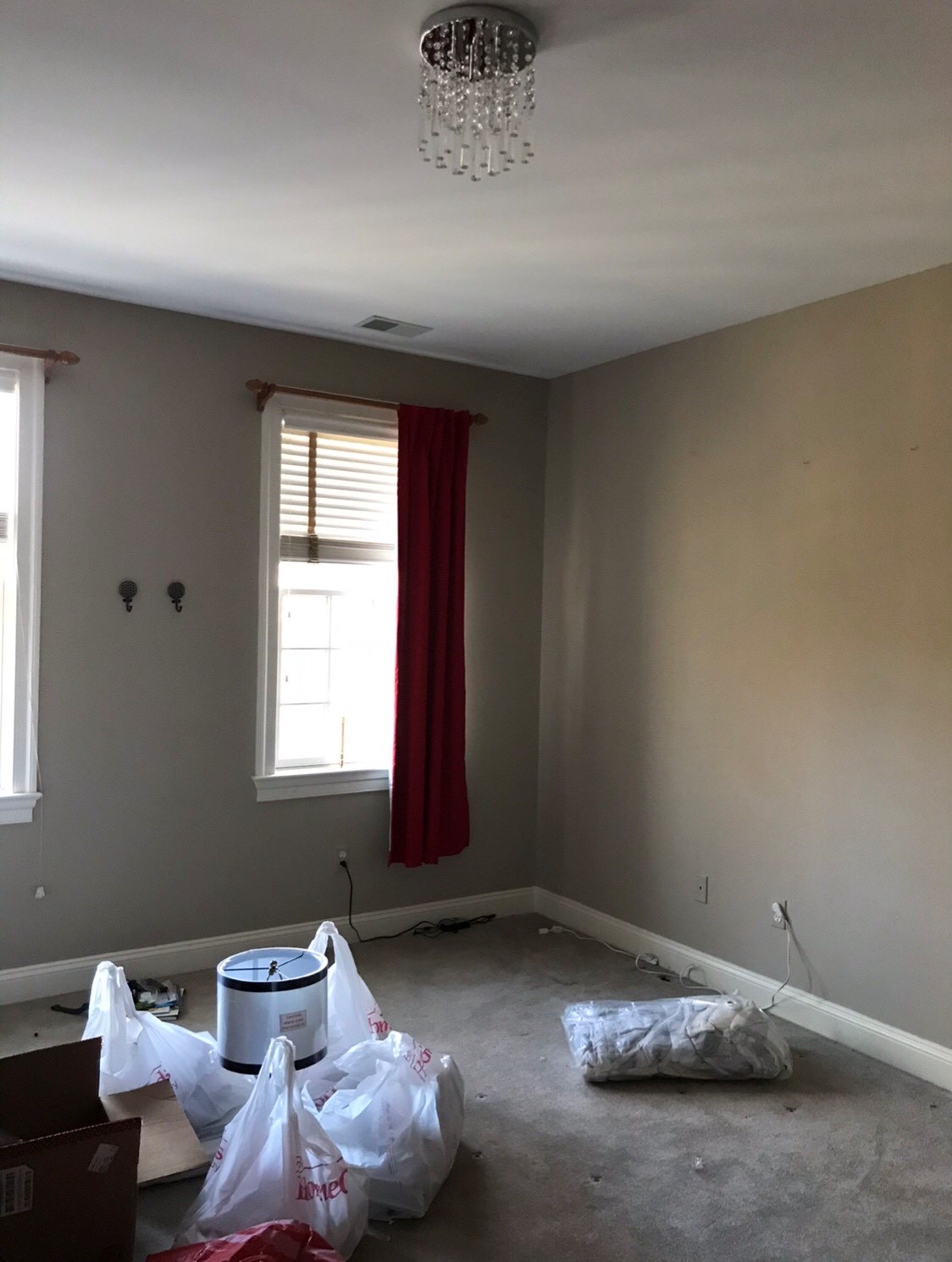 Before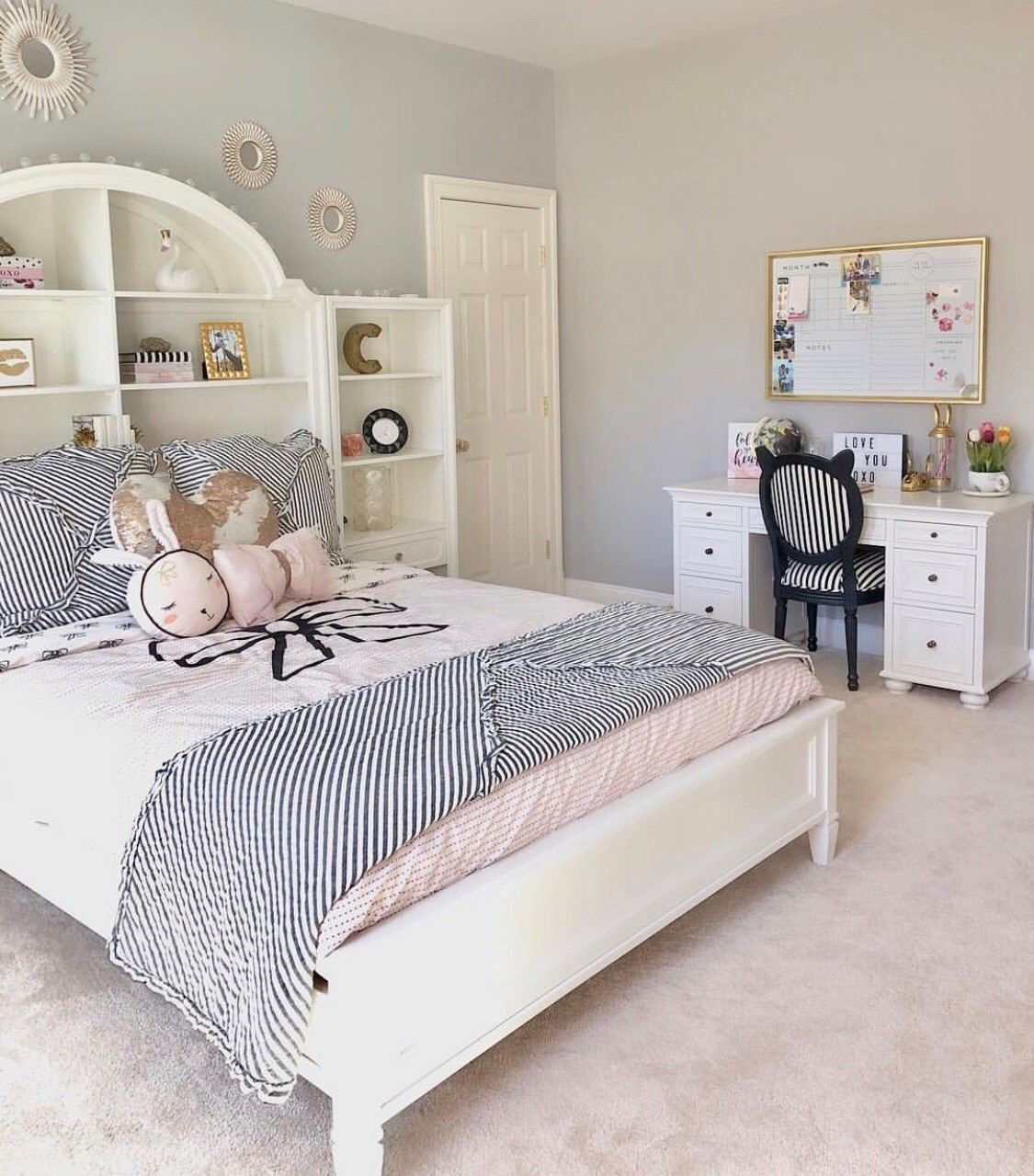 After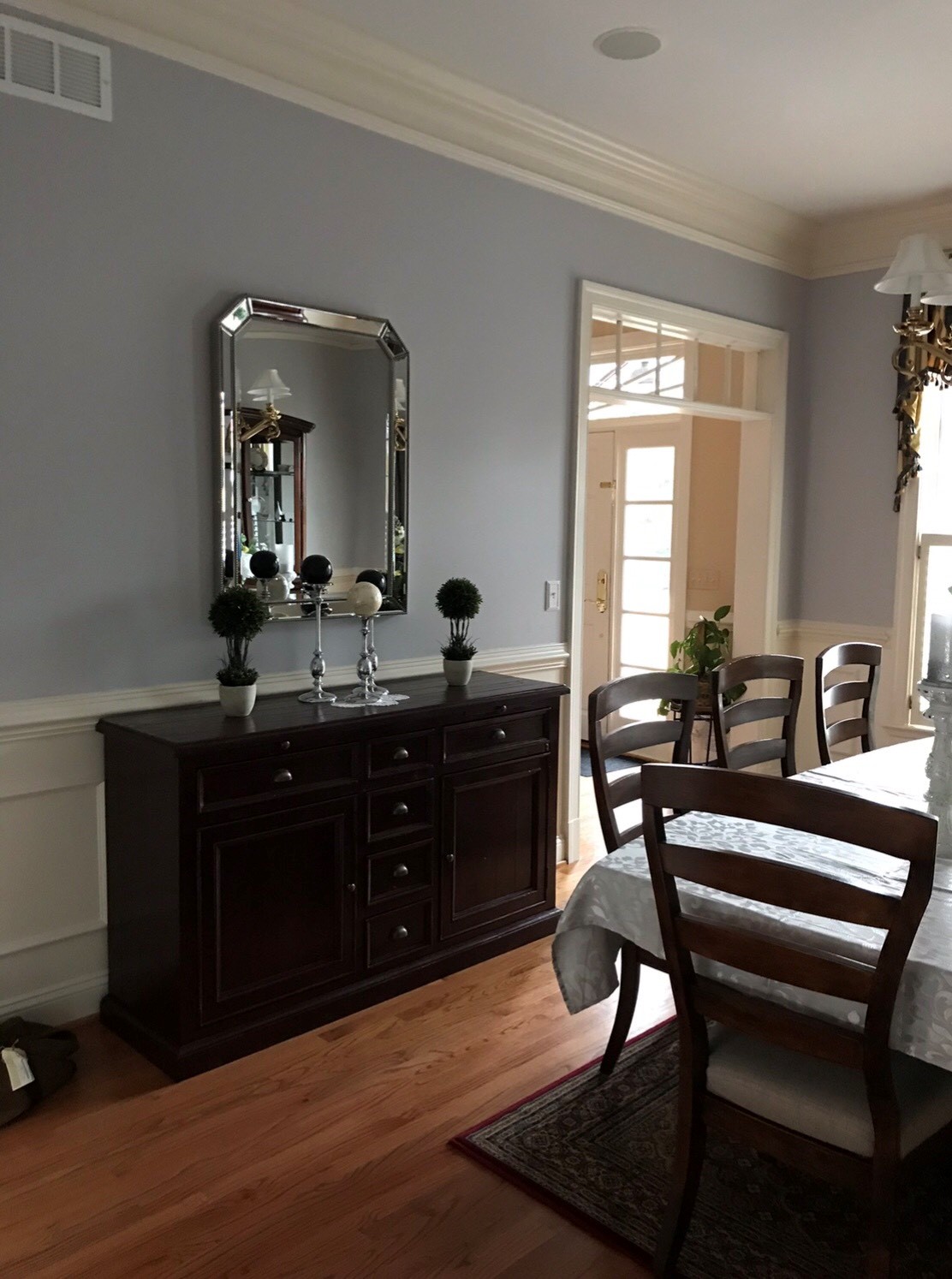 Before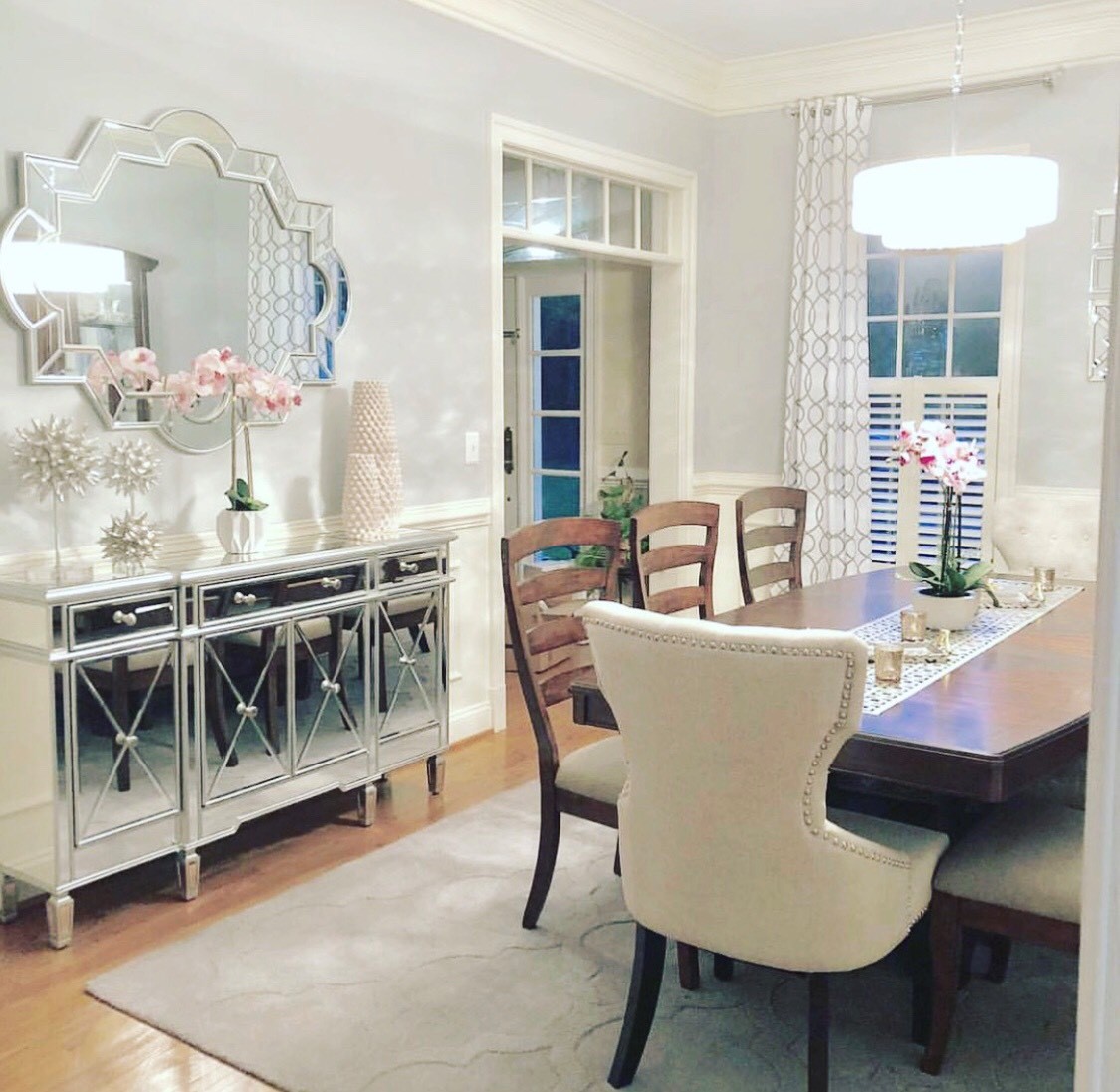 After
Ready to Get Your Project Started?
Let me help you with your next big project!
Please write about your wishes in the design and send pics and dimensions of your room and I'll create a design to fit your style and budget with links for easy shopping. Costume E-Design $450/room Mood board $250/room
Please attach pictures and dimensions of your room
Supported file type: PDF, PNG, JPG, AND GIF
Max size: 5 mb per file.
"From a young age I adored fashion and decor. It gives me such a good feeling to create home designs that are beautiful yet affordable. I am honored to help you create beautiful designs for your home without breaking the bank!"
About me
We'd love to stay in touch